2018 Tribute 21 Gala & Auction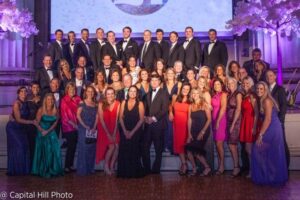 Saturday, November 10, 2018 | Andrew W. Mellon Auditorium | Washington, D.C.
The Tribute 21 Host Committee wishes to extend their deep gratitude to all of our family, friends, and supporters of the Tribute 21 Annual Gala benefiting The Tribute 21 Fund. Pictures from this Flynntastic event are available below.
2017 Tribute 21 Gala & Auction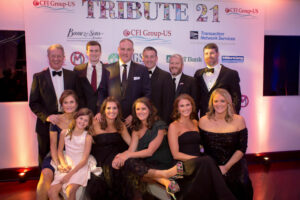 Saturday, November 11, 2017 | Sequoia 300 K St., NW | Washington, D.C., 20007
For more pictures (and to order prints) from the 2017 gala, visit Bridget Conley Photography
2016 Tribute 21 Gala
 
Saturday, November 5, 2016 | Sequoia 300 K St., NW | Washington, D.C., 20007
For more pictures (and to order prints) from the 2016 gala, visit Bridget Conley Photography
2015 Tribute 21 Gala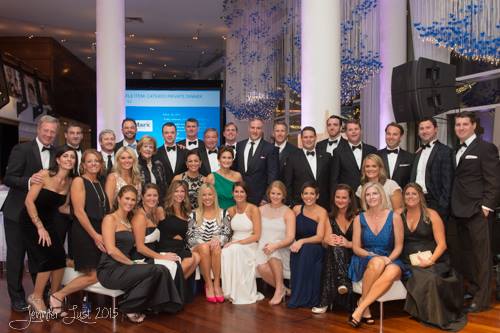 Friday, November 6, 2015 | Sequoia 300 K St., NW | Washington, D.C., 20007
For more pictures from the 2015 gala, visit Bridget Conley Photography
2014 Tribute 21 Gala
Friday, November 7, 2014 | Sequoia 300 K St., NW | Washington, D.C., 20007
For more pictures from the 2015 gala, visit Bridget Conley Photography
2013 Tribute 21 Gala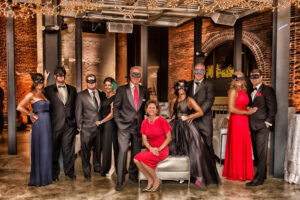 Friday, November 8, 2013 | Washington, D.C., 20007
For more pictures from the 2014 gala, visit Bridget Conley Photography